The national security adviser who colluded with foreign powers — decades before Michael Flynn
The delayed sentencing of former national security adviser Michael Flynn — for lying to investigators about "sensitive matters" discussed with the Russian ambassador to the United States during the Trump presidential transition — leaves unanswered questions about alleged collusion between Flynn and the Russians during the 2016 campaign. It also evokes parallels with another former national security adviser, Richard Allen. Allen played a leading role in the Anna Chennault affair, a secret plan formed by Richard Nixon's campaign to collude with the South Vietnamese government during the 1968 presidential campaign and sabotage Vietnam peace talks in Paris to ensure a Nixon victory. 
READ MORE
dirty tricks review 
Richard Nixon. Watergate. The CIA. Cuban burglars. Put them all together, and you have the makings of a story that still resists easy explanation. Documentary filmmaker O'Sullivan (Who Killed Bobby?: The Unsolved Murder of Robert F. Kennedy, 2008), whose earlier work has concentrated on the assassinations of Kennedy family members, turns to the role of the intelligence community in the events now collectively known as Watergate...O'Sullivan's theories aren't exactly definitive, but he offers intriguing possibilities in this consistently surprising book. 
READ MORE

The Cuban spy and Watergate burglar who won a presidential pardon 
In anticipation of the Mueller report, political commentators and historians have drawn numerous parallels with Watergate and the impeachment proceedings against President Richard M. Nixon. A month after Nixon's resignation in August 1974, President Gerald R. Ford pardoned him. But history has forgotten the only other man granted a presidential pardon for his role in the Watergate crimes, and why the pardon was given. 
READ MORE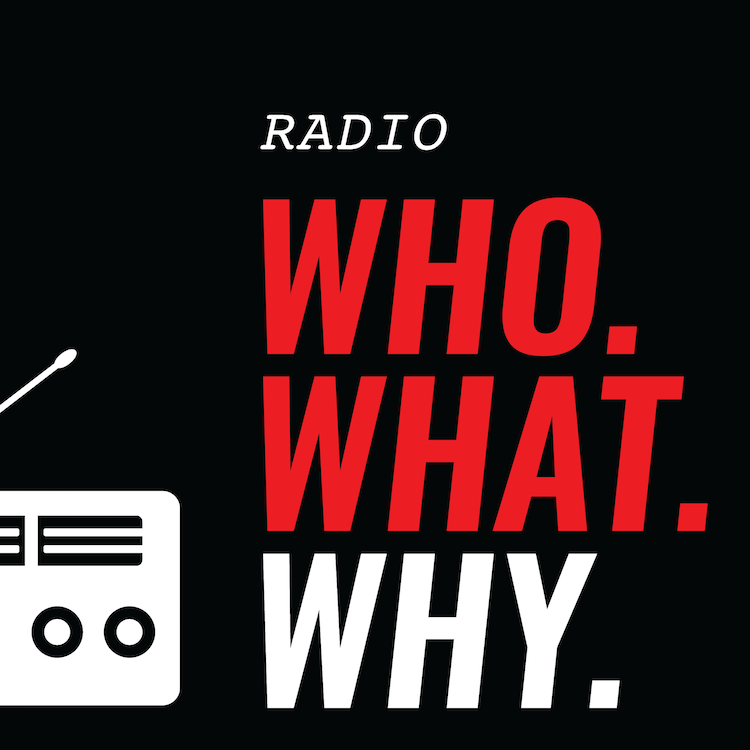 WATERGATE: DIRTY TRICKS, AN OCTOBER SURPRISE, AND THE CIA
With the news cycle of late nearly engulfed by the questions — and spy games — swirling around "Russiagate," taking a fresh look at Watergate could be an especially worthwhile endeavor. Luckily, revisiting the rise and fall of President Richard Nixon is exactly what Shane O'Sullivan does for us in his new book, Dirty Tricks: Nixon, Watergate and the CIA
. 
O'Sullivan — Jeff Schechtman's guest in this week's WhoWhatWhy podcast, and an author/filmmaker whose previous work has dug into the Kennedy assassinations — takes us beyond the popular Woodward-and-Bernstein Hollywood scenario, revealing instead the deepest workings of Nixon's cronies. From the Anna Chennault affair and the Ellsberg break-in to Watergate and the CIA, the author provides new information in a number of areas. 
READ MORE